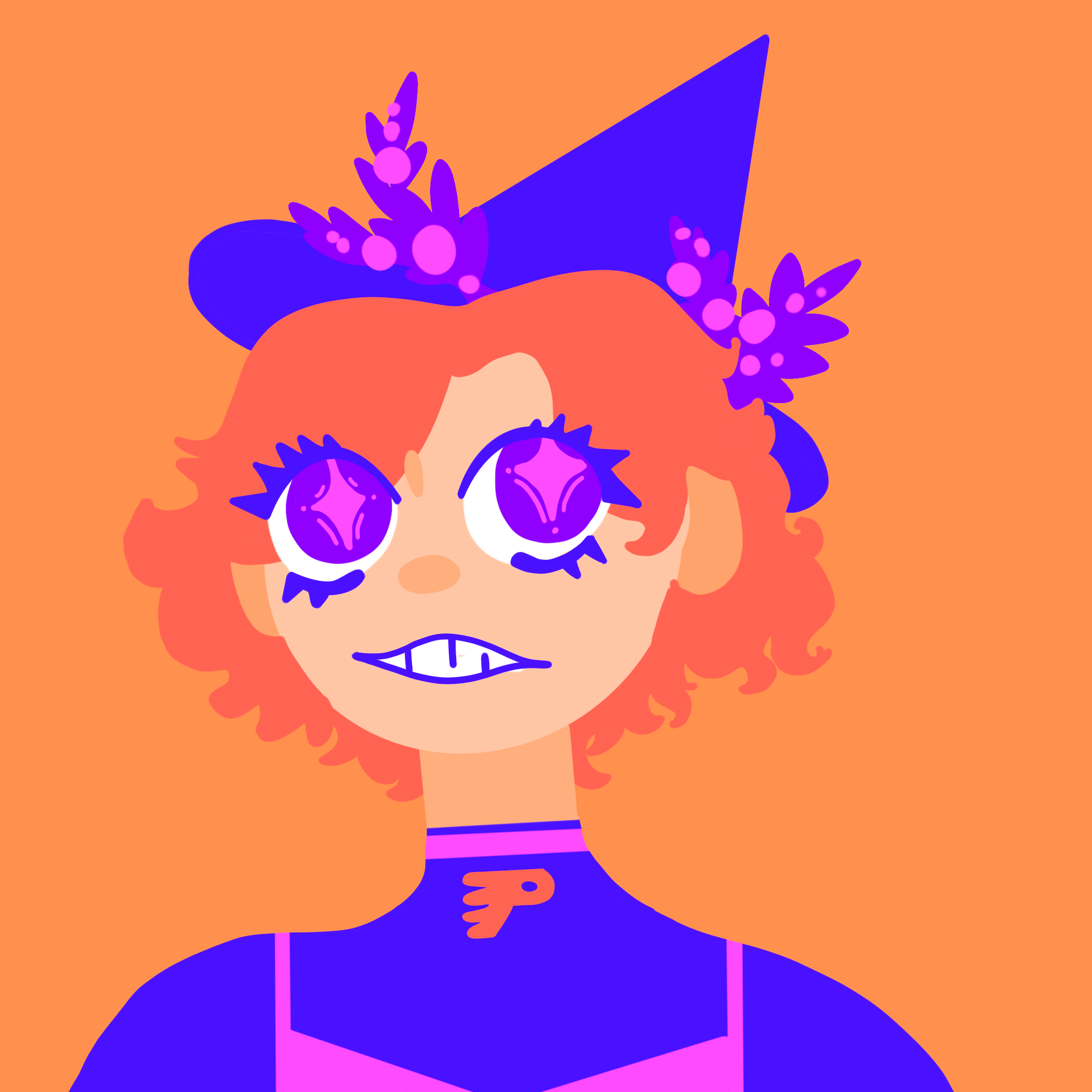 Mio (she / her) is a Swedish illustrator who primarly illustrates hockey and environmental work heavily influenced by history, nature and fantasy. In her free time, she enjoys curating her perfect witchy wardrobe, collecting pens & rooting for the Philadelphia Flyers.
She is currently open for remote freelance work.
She has previously worked with the NHL, Carolina Hurricanes, Colorado Avalanche, Dallas Stars & Vancouver Canucks, as well as UBS Arena and PHF teams.
Instagram: @esmioraa
Twitter: @flyerswitch